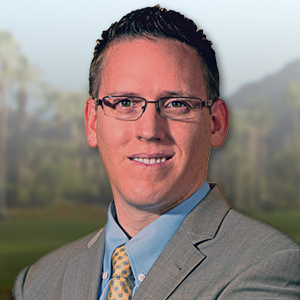 Joe Hansen
Loan Officer
I have originated loans in Arizona for more than 10 years, helping hundred of individuals and families achieve the American dream of home ownership. I pride myself on quality service, expertise and knowledge, which allows me to build business-based referrals and repeat clients.
Working with V.I.P. has given me the ability to take my customer service to the next level. I can offer my clients quick close times, a broad range of products and competitive rates. Because I believe that buying a home is one of the biggest financial investments most people will make in their lifetime, it gives me great comfort and confidence to know I'm surrounded by a team – from processors to underwriters – who give 100 percent to every loan. V.I.P. is like a family with strong values and integrity.
When I'm not working, I volunteer my time to the Boy Scouts of America helping your men learn valuable life skills in living and helping others. In 1997, I served a two-year mission for my church in Puerto Rico, where I learned the value of serving and working with others. I am also blessed to be married to my best friend. We have five beautiful children who keep us very busy with homework, sports and activities.